Workshop with Laura Burkhart (San Francisco, USA)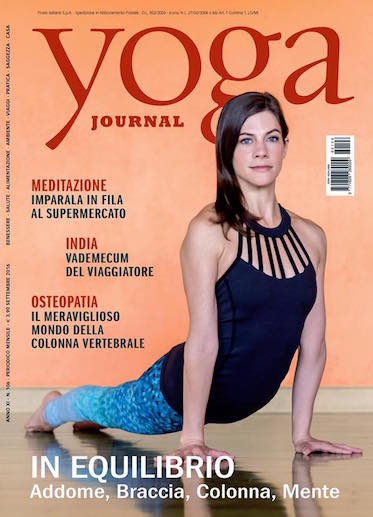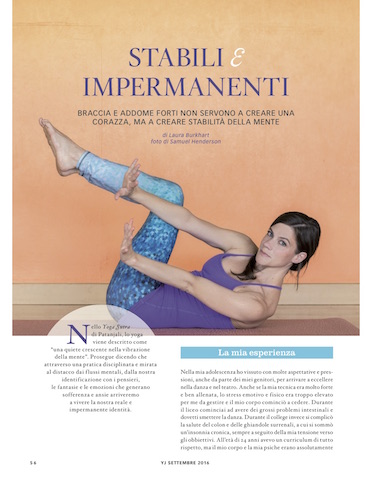 When thinking about yoga, most of us think about how yoga makes us more flexible. Flexibility is needed for mobility in daily life, but strength for stability is equally important. We need strength for daily activities like carrying groceries, lifting children as well as good posture and bone health. In this workshop, we'll focus on yoga postures that strengthen your arms muscles and abdominal wall.
We'll use the strength we develop in class to explore the fundamentals actions of common yoga arm balances. Yoga arm balances can not only be intriguing but also daunting and intimidating, especially for those newer to yoga! Don't worry, Laura will help shift your mind from fear to faith as she demystifies and lays down a strong foundation as we explore variations and modifications for Vasisthasana (Side Plank) Bakasana (Crane/Crow Pose), Parsva Bakasana (Side Crow). Get ready to feel strong and have fun!
Laura Burkhart is a 500 E-RYT Yoga Works and Yoga Tree Teacher who also teaches online through Yoga Vibes, Grokker and My Yoga Works. Laura's creatively sequenced classes are challenging, with a smooth and rhythmic flow. She is conscientious about catering to different levels and ability, ensuring that all her students feel welcome and comfortable. She is known for her warmth, fluidity, precision and smart sequencing and is attentive to the needs of her students. Laura worked as the Yoga Director at the San Francisco Bay Club's Mind/Body Center, modeled in numerous Yoga Journal online videos, was spotlighted in Origin Magazine, was a master class model for Yoga Journal Magazine and in 2016 is a contributing author for Yoga Journal's Home Practice column. She has also presented at the Yoga Journal Conference, Yoga For Hope and Yoga Rocks the Park and has contributed to online blogs and articles for SELF Magazine, Yoga Journal Magazine, Refinery29 and Yoga Tree. www.LauraBurkhartYoga.com