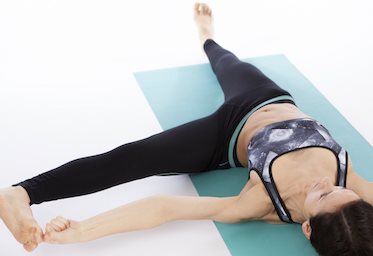 Intro class 10€
Are you new to Yoga or new to Casa Yoga? Come practice with us and take advantage of our introductory offer. BOOK in advance. 6 hours cancellation.
---
Lunch time Yoga Offer
3 classes 40€, expires in 1 month.
BEGIN NOW
---
Try a Shiatsu treatment
Shiatsu specific touch supports the vital energy in its flow helps to harmonize imbalances and allows you to get in touch with your own resources LEARN MORE
---
Palazzo del Cinema Anteo
Casa Yoga members can join Amici del Cinema 2019 at 11€ and see movies at reduced rates. INFO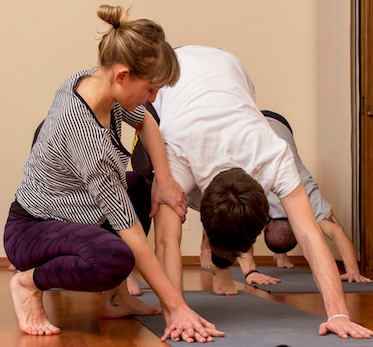 Summer holidays August 7 to 26.

Weekly classes Choose a style and book a class suitable to your level from our calendar. 
Beginner Yoga Classes
Beginner Yoga Course 6 weeks + 2 free trial classes starts 10/9/19 BEGIN NOW 
In the meantime book any of these classes: hatha flow, gentle flow, yin yoga.
---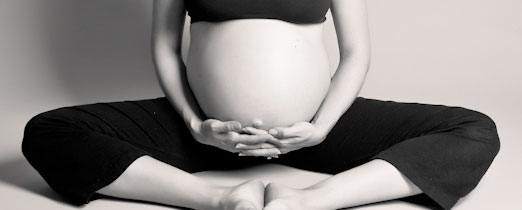 Prenatal Yoga Course
Mondays 7-8pm
BOOK NOW
At CASA YOGA we support your intentions over time to maintain a healthy body and a creative mind, to get to know you better and feel at home.
We opened our doors in the new Porta Nuova district in Milan in 2014 after a long experience of study in California. Our goal is to share the Yoga knowledge to improve the quality of living and radiate wellness to oneself and to others. We take care of you in a protected and welcoming environment with the highest level of teaching in respect of tradition and openness to innovation: two rooms with group and individual lessons, Shiatsu treatments, meditation, workshops.
We dedicate the utmost attention to spaces for energy well-being and have the best exclusive Yoga tools by Manduka. We respect Nature by encouraging Green practices.
We offer a variety of classes with flexibility in the choice of your practice schedule and pricing options. The practice is open to all levels, with certified teachers Yoga Alliance. See our calendar and upcoming workshops.
Vinyasa, Yin, Restorative, Pre- and Post-natal, Pranayama, Gentle Flow, Hatha Flow
Classes in English
Meditation
Workshops
Yoga retreats
Teacher training